Follow their stories
In celebration of our 21st birthday, 21 FMI staff teams set out in our red vintage Kombi, fondly named Gus The Bus, across the country to capture the stories of 21 inspiring policyholders who we've paid claims to over the years.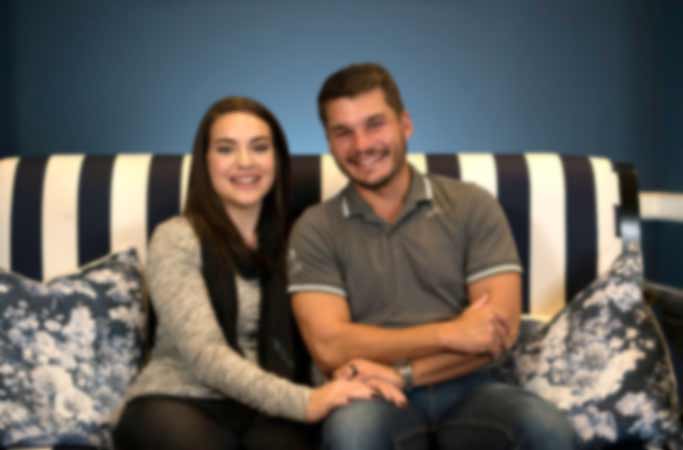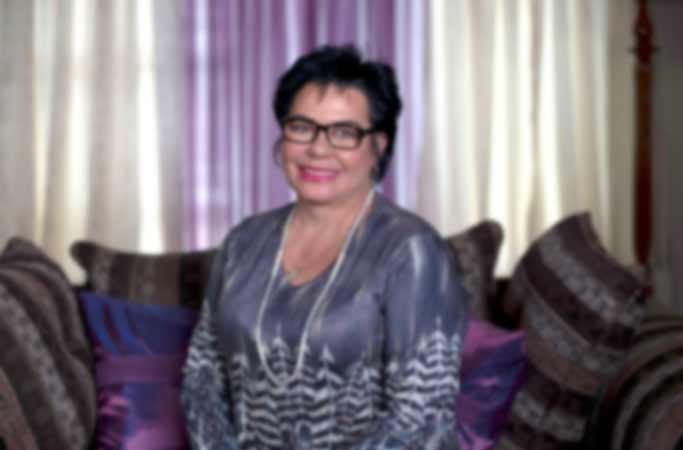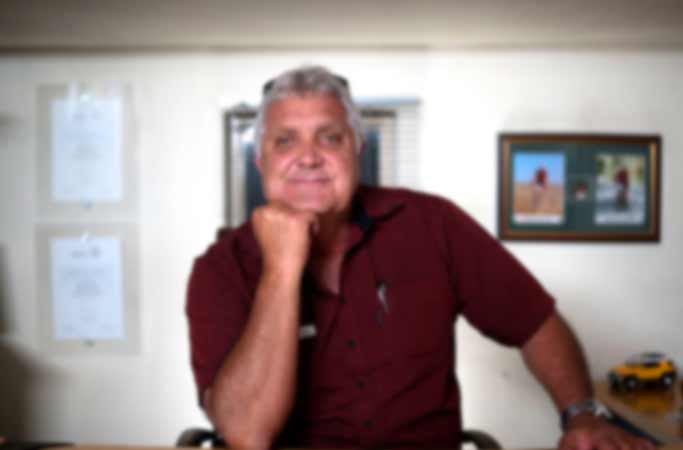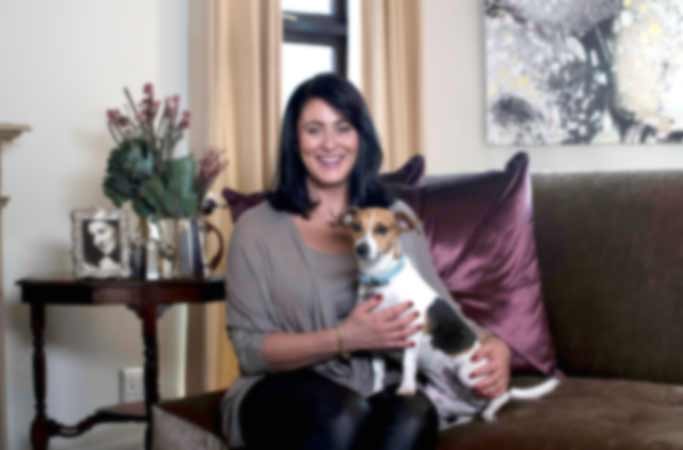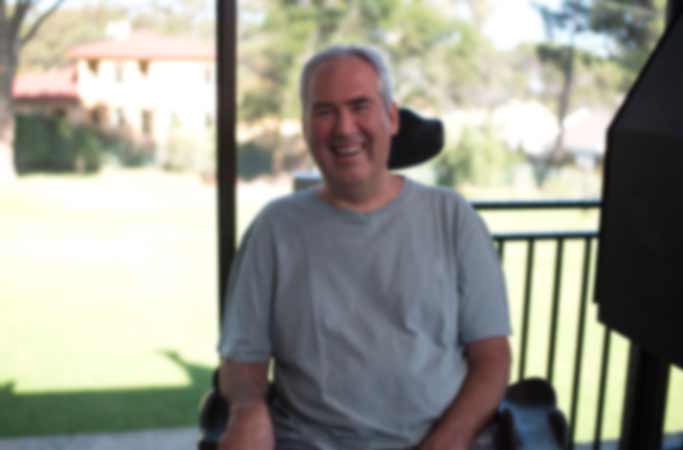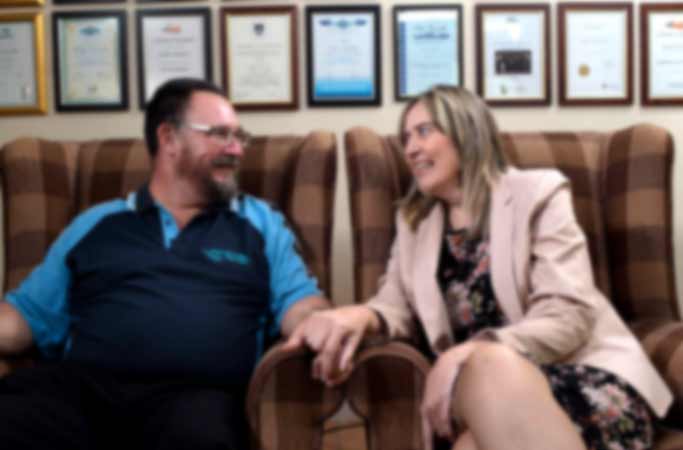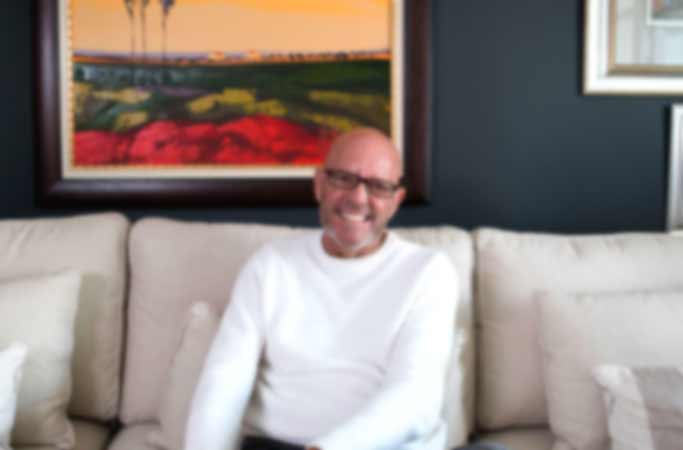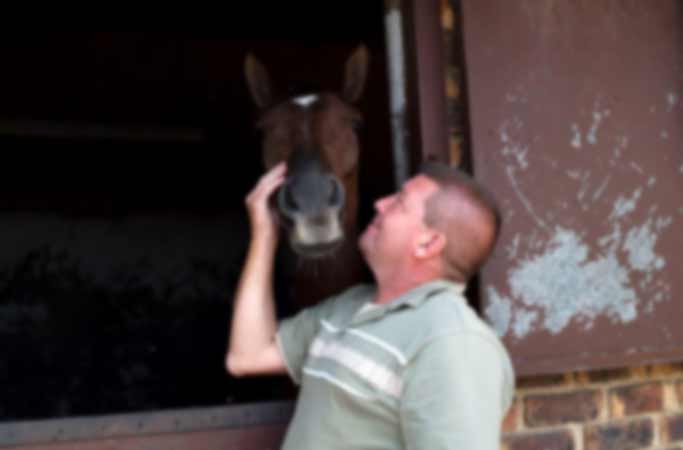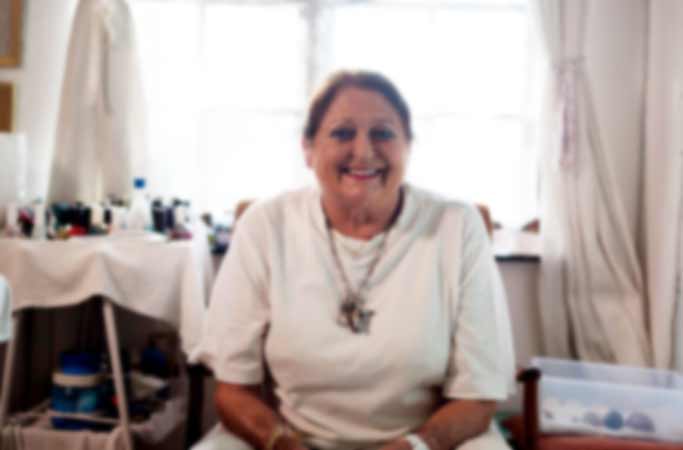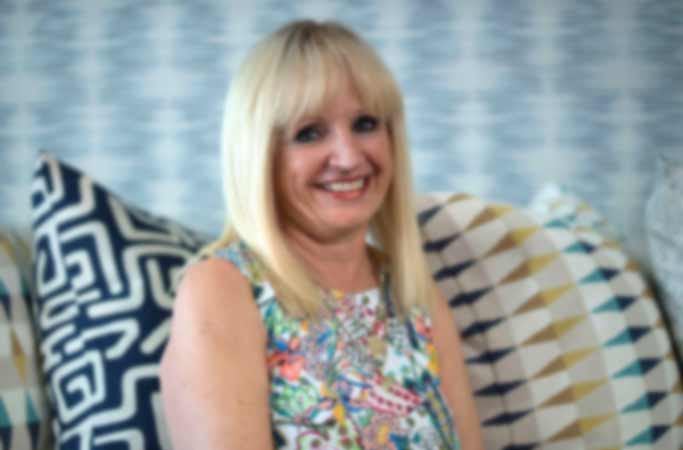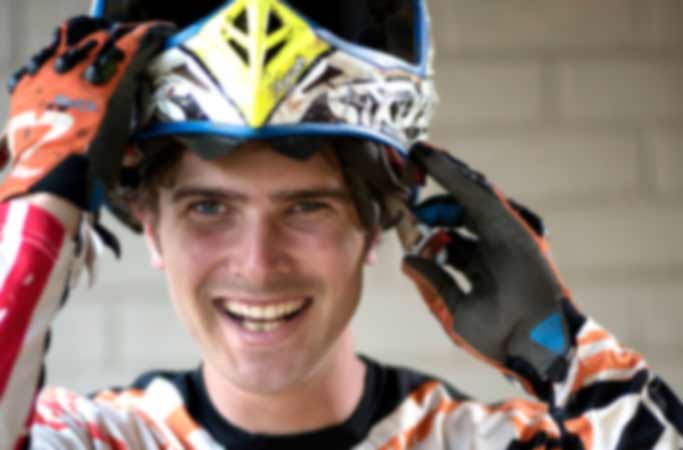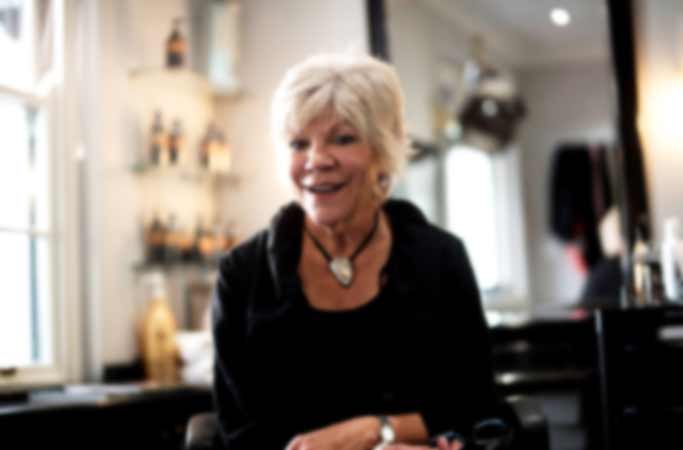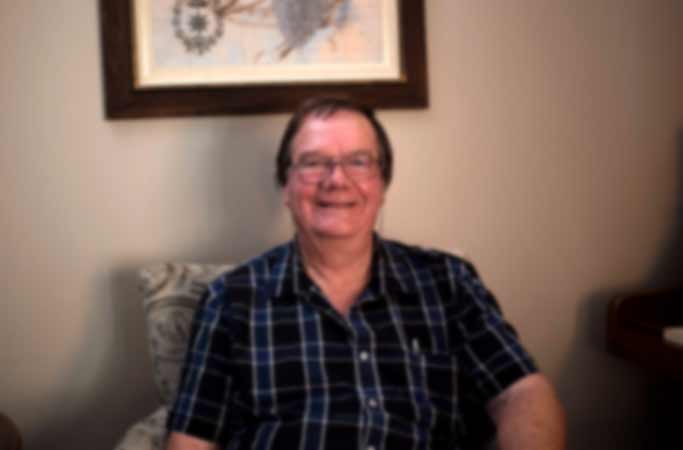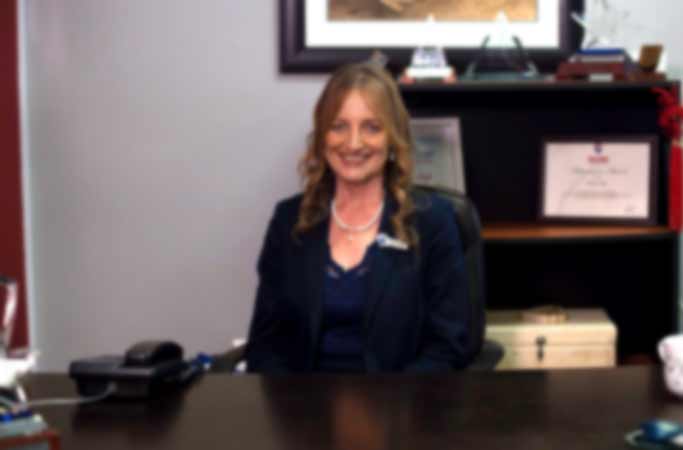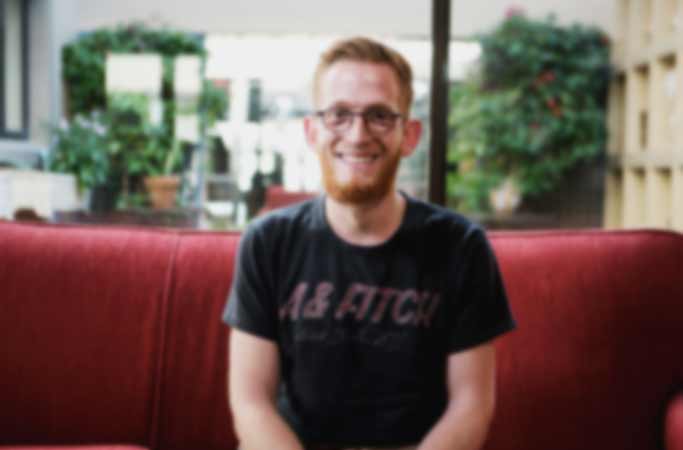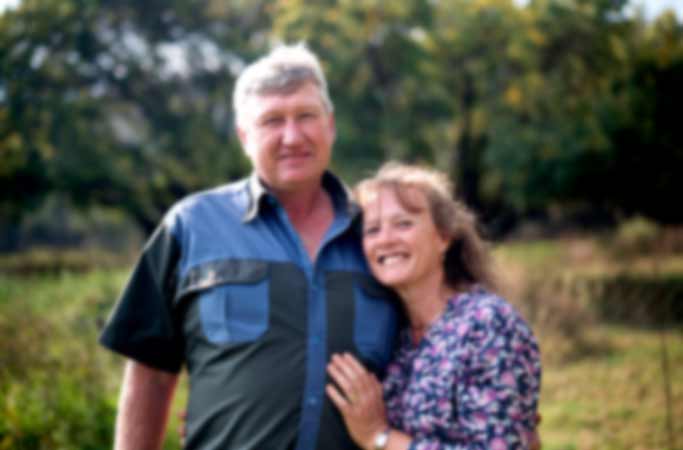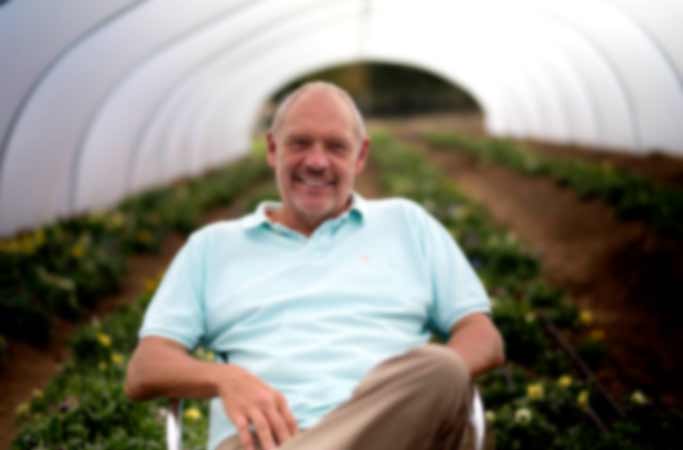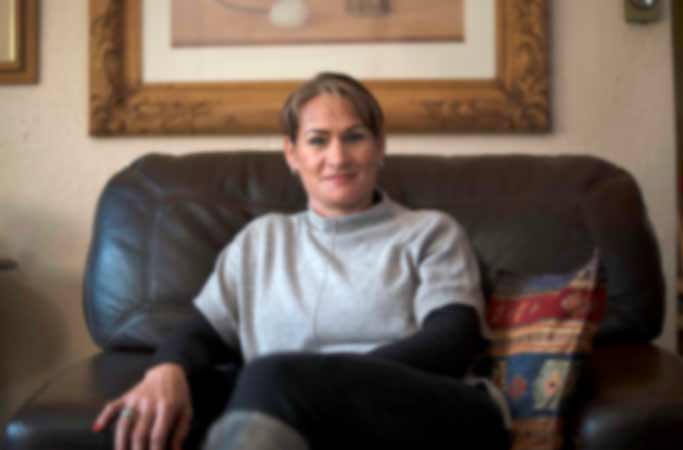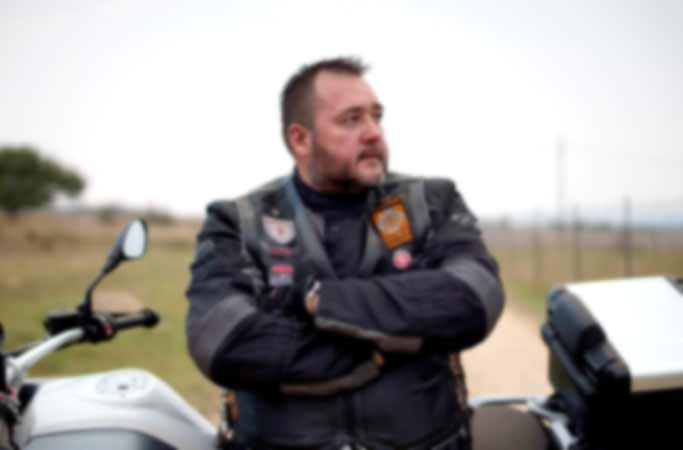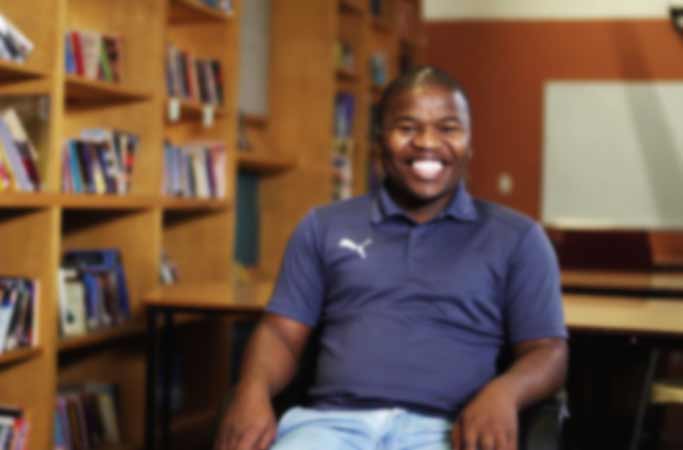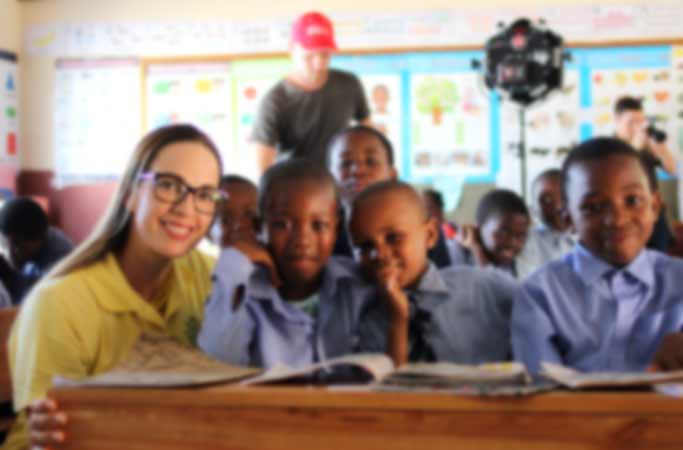 Ready to insure your impact today?
Looking to insure your future? Let's get in touch.
Get Covered